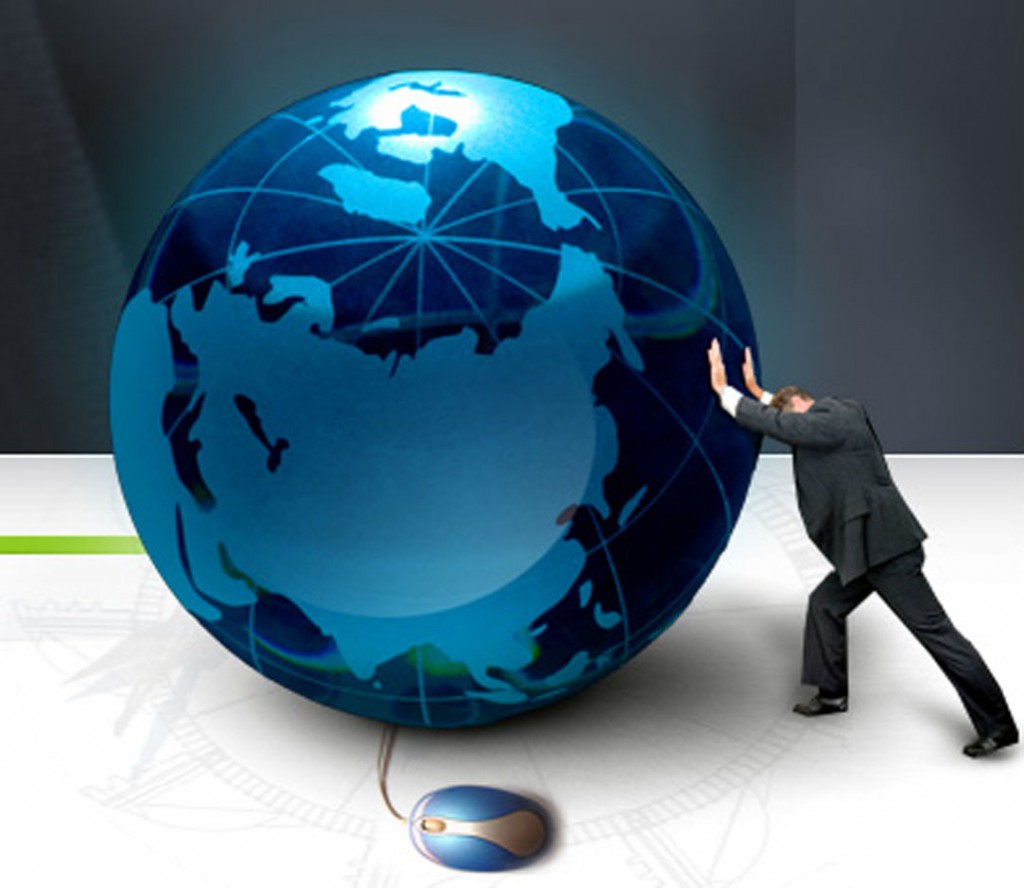 MPLS is an interconnection of local private corporate networks isolated from the Internet, through Ethernet ports and routing on an MPLS/IP platform.
It is a suitable service for corporate users that need to interconnect locations or networks securely, with high availability (low delay) and transparency protocols. These facilities allow the constant flow of data, flexible growth, the interconnection of enterprise systems, infrastructure sharing and the centralization of costs borne by a single supplier.
Your company can set up point-to-point or multipoint networks according to need, by means of exclusively dedicated circuits. The Aloo VPN solution has management based on Aloo TELECOM's IP network, the most complete local service integration platform with a Service Level Agreement (SLA) of 99.5%.
Feasibility request form - click here
Nosso Whatsapp